Manchester City confirm £9m arrival of highly-rated striker Pablo Moreno from Juventus

By

gabrielangel

• 2 weeks ago •

1817 views •

659 comments
Manchester City have confirmed the £9million signing of 18-year-old striker Pablo Moreno from Juventus' academy.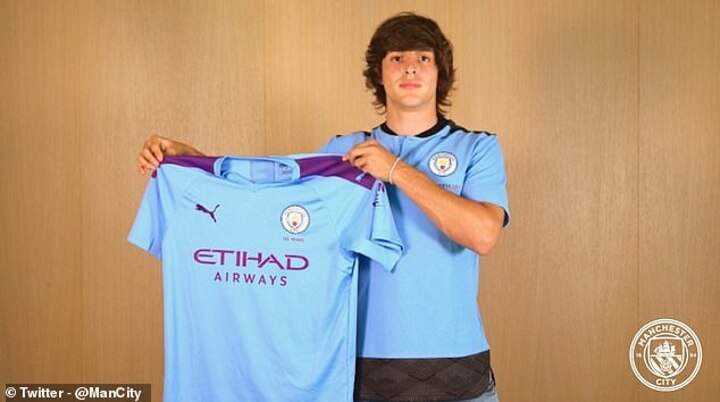 The Spaniard, who previously played for Barcelona, will immediately head on loan to second-tier Girona for next season.
The deal sees City winger Felix Correia go the other way to Juventus following a loan spell with AZ Alkmaar in Holland.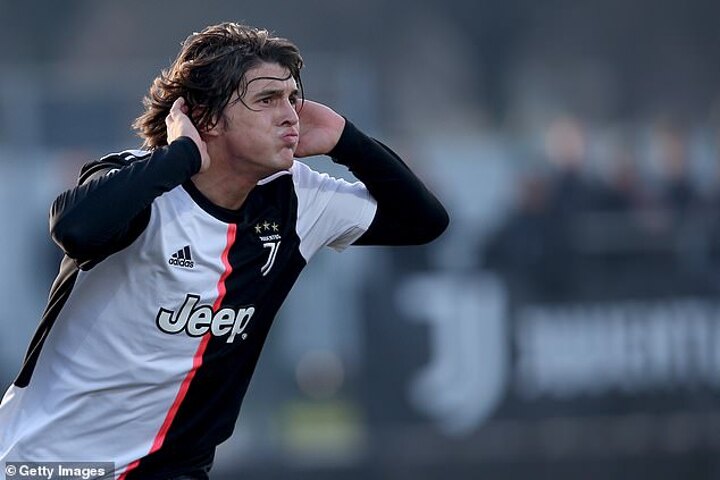 Moreno had his medical with City on Monday and the deal was announced on Tuesday, with pictures released of the player holding up a City shirt.
Moreno is a Spain U18 international and was one of the most prolific goalscorers in Barcelona's academy before being lured to Turin.
Having joined Juventus at the beginning of last season, Moreno has impressed for their youth teams and moved up to their Under-23s, who play in Serie C, this season.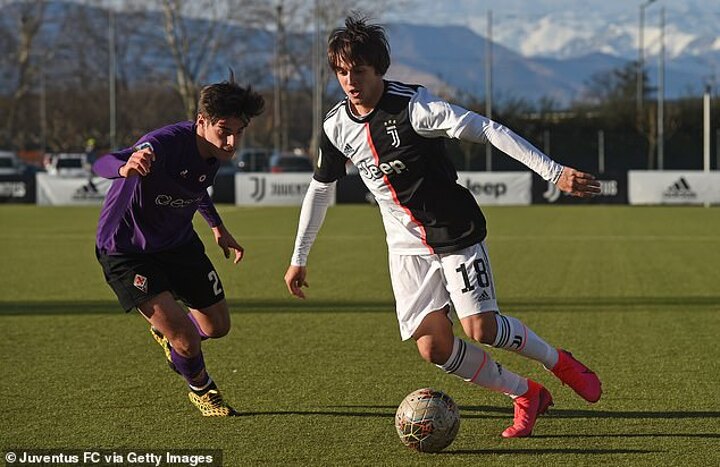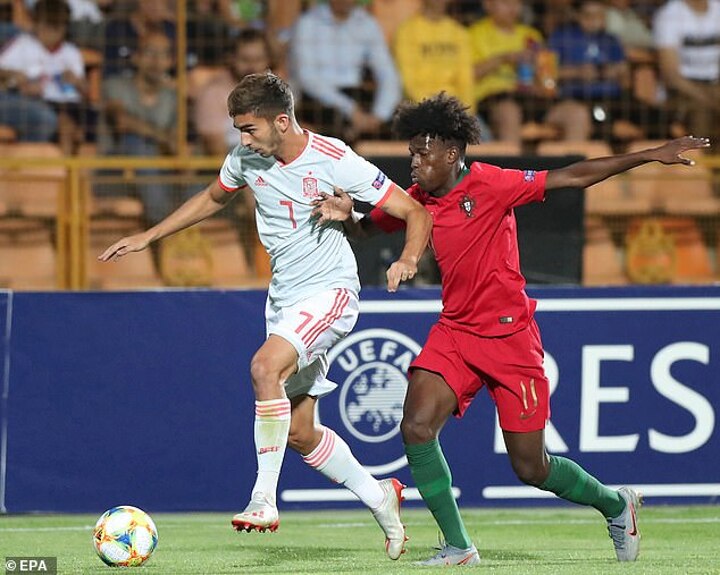 An especially memorable appearance came against Atletico Madrid in the UEFA Youth League back in September when he came off the bench to score twice in a 4-0 rout.
Correia, meanwhile, arrived in Turin on Sunday ahead of his medical with the Italian champions. He joined City from Sporting Lisbon and has been on loan at AZ Alkmaar.
Correia has scored three goals and provided five assists for Jong AZ in the league this season.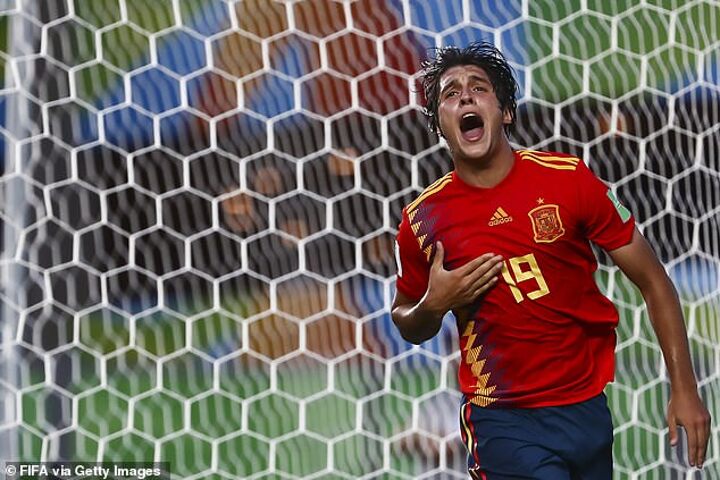 Related Post viewed by other
659 Replies | Last update 2 weeks ago |
Last comment meya
»

»

»

»

»

»

»

»

»

»

»

»

Following closely thanks for the update 

»

»

»

»

»

This is so beautiful an amazing pice of work it is properly outlined and nicely done good job

»

»

Alright noted thank you for the update and still catching up 

»

»

»

»

»

»

That's a good move I guess,thanks a lot for the update

»

»

»

Thank you so much for the information primes International you always keep us updated

»

Thanks for sharing this information I really appreciate this alot and I have been updated

»

»

»

Thanks a lot for sharing this 

»

»

»

Thank you so much for this information. Please continue updating us

»

»

whose mother is Japanese and father is Ghanaian. In interviews, Osei-Kuffour has said he 

»

»

»

»

»

»

»

These people are really enjoying anyway thank you for the information give you

»

»

the information given has really put a vital impact on the mind of the person that is reading it

»

Thanks for sharing this with me and everyone else reading

»

»

»

»

»

That's good for the citizens...

»

»

»

»

»

»

»

this is very informative news. keep posting such news for people to read

»

»

Just hoping the youngstar isn't overrated

»

Thanks for the information?

»

Thanks for sharing this sport update

»

»

this is very informative news. keep posting such news for people to read.... for updates 

»

»

»

Following closely thanks for sharing this information 

»

pablo Moreno, that's amazing 

»

»

»

»

Thanks for the information 

»

Thanks for sharing this information I really appreciate this alot and I have been updated

»

whose mother is Japanese and father is Ghanaian. In interviews, Osei-Kuffour has said he 

»

Corriea joined City from Sporting Lisbon and has been on loan at AZ Alkmaar.

Correia has scored three goals and provided five assists for Jong AZ in the league this season.

»

long overdue. a striker was needed at man city for some time. Sergio and jesus needed back up

»

»

»

Thank you very much for sharing this information. I just hope Pablo brings positive change to Manchester city club

»

Congratulations to him and he so so young we really have different destinies ey

»

»

»

»

Wow this is interesting and Very profound and rare information. I must say I'm greatly amazed at this much information. Very insightful
    

»

»

»

»

thats good,transfers really help.Well done man city

»

Thank you so much for the information primes International you always keep us updated

»

»

»

Am greatly updated thanks so much

»

»

»

»

»

»

Its really good news to hear my favorite team Manchester city has a new great player 

»

»

»

Hope he will bring upon a change to the team

»

Good for them, hope he is good. 

»

»

Thanks for the information

»

»

»

»

»

»

Thank you for sharing this information will follow it up to 

»

»

Thank you for the update... Nice article

»

»

»

»

The Spaniard, who previously played for Barcelona, will immediately head on loan to second-tier Girona for next season.

»

Thank you for the update continue keeping us updated 

»

Congratulations to the team. Thank you very much for the information